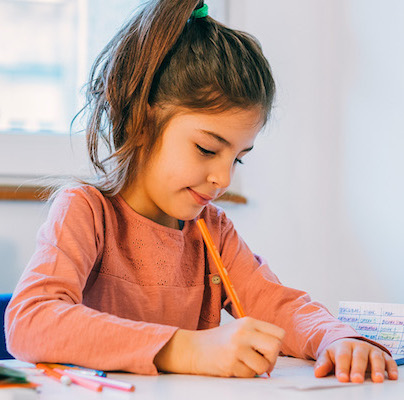 In a time of unparalleled challenges for educators, switching from classroom to distance learning (and back) has been easier for some curriculums but more difficult for others. One area which did not translate well with distance learning is physical education (PE class).
Studies show a direct correlation between regular physical activity and improved learning, memory retention, reducing stress, anxiety and improving mood. Simply put, If children aren't active on a regular daily schedule, they're not going to be learning as well as they could be, whether in class or from a remote location. Lack of physical exercise is one of numerous factors contributing to lower overall test scores in the past school year. It's time to re-think PE for kids.
Tap/click the bars below to learn more.
GET A QUOTE TODAY.
Pedometer Express has special discounts for school walking and wellness programs. Give us a call at 218-945-3003. For a detailed quote, use the form below. Provide a few details and we'll get you a no-obligation quote.